Have a pool day today and done a bit of research, done hotel reviews, sorted photos and booked train tickets. In the meantime I went to my seamstress again and ordered another bikini. Relaxed pure!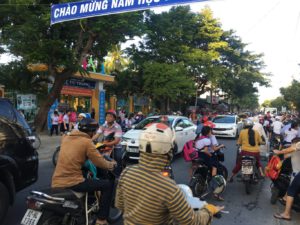 Photo: 4:30 p.m. School closing time in HoiAn.
Now we sit together a little bit in the garden.
Silke