After a night in the jailhouse we left for Christchurch Airport at 4:00 in the morning. Janik and Melina unfortunately had to let us continue on our own, because their holiday is coming to an end. They fly to Germany via Auckland, China and France and arrive in Bremen and Frankfurt on Sunday morning. We are all a bit sad that the beautiful family road trip is now over, but in half a year we will see you again. Luckily, you can activate FaceTime in between.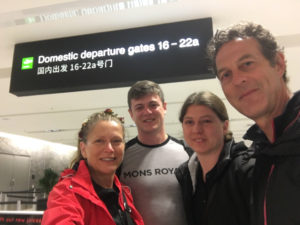 We enjoyed the time with you both of you very much, and wish you a good flight home! In any case, a weird feeling is now so alone, as a couple! And without the fat camper and without discussion sit on which music to listen to now, etc. .
After we had ordered all our accumulated stuff in the jailhouse, Reiner and I were also "dismissed"!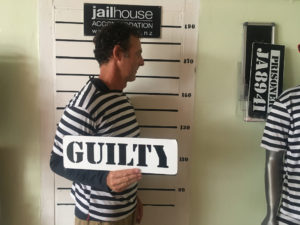 Today our way took us back to the north of the south, to Blenheim on a Kiwi camp. We did a leftover dinner at a picnic table and slept in the tent.
Silke