After the trekking tours our things were pretty used up, so today we planned a washing day including equipment cleaning. For the washing machine, which is located on another floor, we needed coins. Apparently not a common means of payment anymore. However, I was able to exchange some in a small store without having to show my passport. The country is currently subject to high exchange rate fluctuations with inflation tendency (forecasts for 2019 about 23% (but currently it is at 45%)).The dollar increased in price against the peso in the past year by a good 100%.
We were only able to pay for our apartment in US dollars.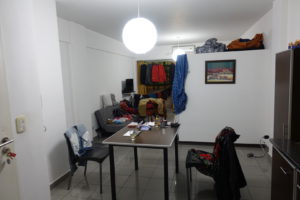 In the late afternoon we went for a walk in the nearby area and bought some food. 31 degrees outside temperature.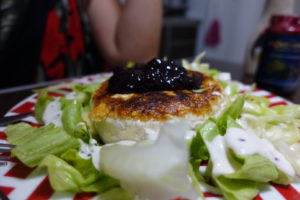 The city has to wait another day for us.
Reiner