A very nice cab driver took us to the airport this morning. Our plane took off at 12:00 and brought us to Sharm El Sheikh within 1 hour. In the airport we met Abdullah who was flying to Sharm El Sheikh to work.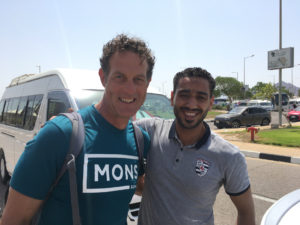 His brothers picked him up from the airport and unceremoniously took us by car to our club – hotel TUI Magic Life. We need time off from vacation and just want to relax here. A hotel stands here next to the other and it is very touristy. But as I said, to let the soul dangle just right.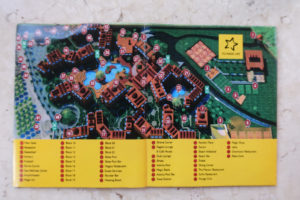 The weather could not be better with its 41 degrees daytime temperature and our room is wonderful. There was a great selection at the buffet even for vegetarians and everything tasted great.
Silke