Today we took it easy. Beautiful on our balcony breakfast and are then set out to look at the beaches in the north-west of the island. All beaches are easily accessible by car or bus and offer free parking and various activities such as : Boat tours, surfing, paragliding, etc.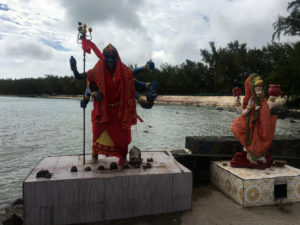 Mont Choisy Beach (house beach)
Grand Baie Public Beach
La Cuvette Public Beach
All beaches are cleaned continuously. No pushy vendors.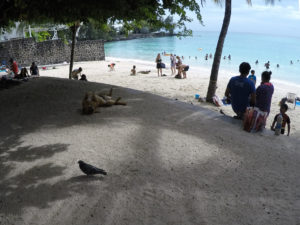 In the end, the beach in Flic-en-Flac does not need to hide 😉
Afterwards we looked around in the shopping malls around Grand Baie.
Reiner