Today the highway took us to Timaru. After some bookings for the onward journey, we started in Kaikoura at 30 degrees and now we have only 14 degrees with a lot of wind!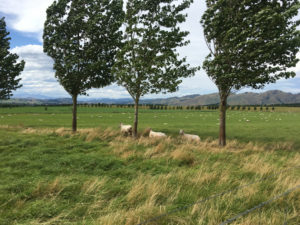 On the beach we discovered a small Leuchhturm. The radiant rainbow matched perfectly.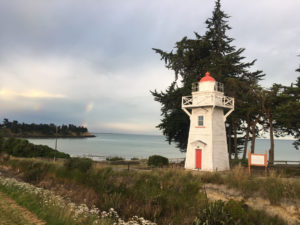 We sleep in a sweet hotel. The Ocean Breeze. Here you can only walk in barefoot. But there are thick carpets almost everywhere.
Silke