Today we had a 3.5 h flight from Singapore to Kalibo and then a 4 h long drive (congestion due to accident) with a van to a small ferry to Boracay! The weather was not so great, so the flight was a bit rickety and the ferry was a bit rocky! Kalibo Airport is small and snazzy. A hall for everything! Border control, departure, baggage belt, customs. Shuttle services are available right in front of the terminal. We have at a company KIA TSC for Van/Boot 250 PHP pP. Paid! In addition, a fee of 175 PHP pP was added in the port. and on Boracay 150 PHP for transport by tricycle! We had to show our hotel booking confirmation and got a stamp on our hand. Not all hotels on the island are allowed to accommodate guests after the reopening.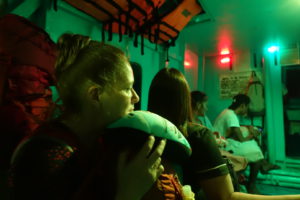 In any case, car traffic is quite different! We drove from the ferry dock to the hotel in a kind of covered motorcycle sidecar taxi with 3 wheels. A Pole that already made the island 10th Times visited, invited us. Here is right-hand traffic again! Many people stand on loading areas of trucks or sit on bus roofs while driving!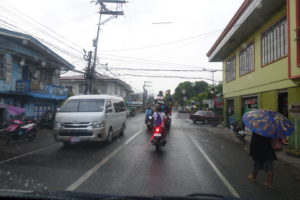 In the rain! ?Arriving in the dark and in bad weather is always a bit unpleasant. For tomorrow, only 40-50% of the precipitation is forecast, so let's take a look around.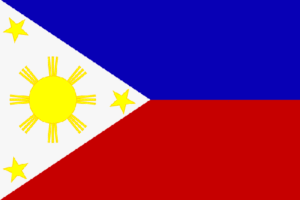 Silke