Magnificent weather and a dream beach. But first we had to do the daily errands again. How to withdraw money, buy a phone card, inform what you can do here …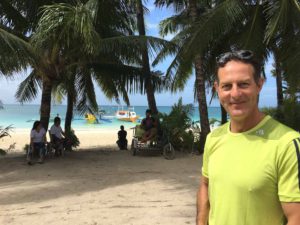 We bought two air mattresses because since the reopening no sunbeds on the beach are allowed. Water sports are offered in all variations.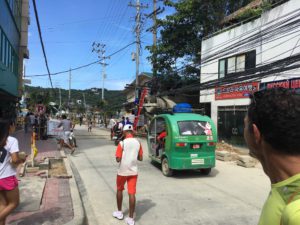 In the evening we were eating pizza at Yellow Cab. And there was Smirnoff Mule on ice. This is Smirnoff vodka with Ginger Beer and Lime flavoured Mixer. Tastes very good at 30 degrees outside temperature!
Silke