Once again it was time to say goodbye after a nice stay.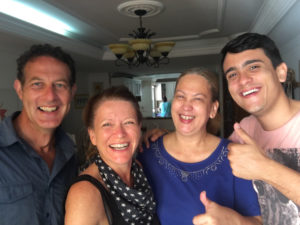 We moved on and took a boat to the Caribbean archipelago "Islas del Rosario", about 40km away. Our hotel is located on the largest of the 28 small islands.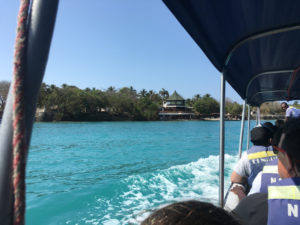 After arriving, we went swimming and explored the hotel.
Reiner